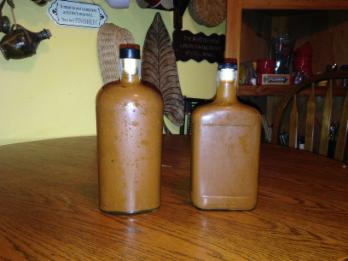 Fresh, homemade BBQ sauces, available in Sweet 'n' Smokey and Smokin' Heat.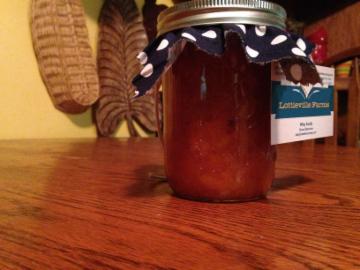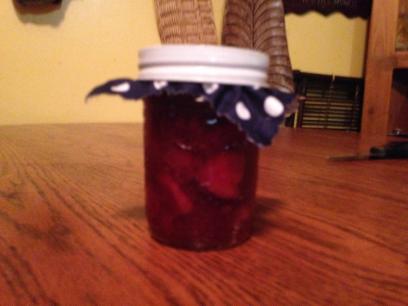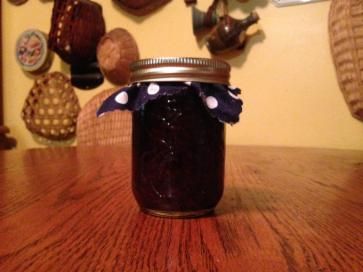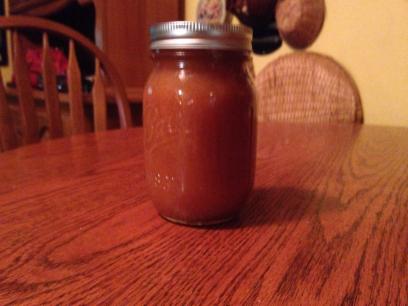 A large variety of handmade jams, honey and other farm goods. Pictured above is peach jam, strawberry preserves, blueberry syrup and wildflower honey.
To get more information on purchasing any of our Farm Kitchen products get in touch with us at the Contact Us tab on the top navigation menu.